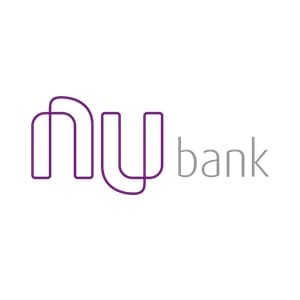 Brazil is the world's 5th largest country in both area and population, has the 2nd most airports (behind the United States), and one of the highest credit card interest rates in the world. The Brazilian banking industry is both heavily regulated and extremely concentrated. Enter Nubank, whose founders have created a banking alternative in one of the world's fastest growing mobile markets.
Traditional software wasn't going to get the job done for Nubank. From the very beginning, the goal was "differentiation through technology." They needed to plan for growth - in size and complexity to meet the constantly changing regulatory and business rules.
Nubank turned to Datomic, a flexible, simple database that allows them to access multiple data stores simultaneously, process transactions at scale and easily query historical data. Engineers can perform complex analyses on real-time data while the performance of the production environment is preserved. Along the way, the Cognitect team helped steer Nubank's engineers on the right path as they built Datomic into their business.
Read the full case study to see how Datomic and Clojure are changing the banking industry.