stylefruits is founded on the idea that online shopping should be just as exciting and inspiring as a shopping trip in the city. With more than 10 million visits worldwide each month, around 2 million app downloads and eight million Facebook fans, stylefruits is the leading European recommendation platform for fashion and home.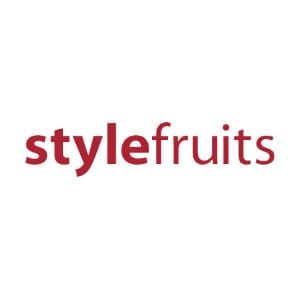 Focusing on authentic style recommendations from users, shopping with stylefruits is shopping with friends, but online - so reliability, excellent performance, and frequent seamless updates have been critical to business success. Since late 2012, stylefruits has relied on Clojure as the core ingredient of their production infrastructure. Clojure runs through the full stack, from backend data processing up to client-facing websites.
Find out about the experience of migrating to Clojure in this 2014 presentation from Jan Stepien. For more details on how Clojure enabled stylefruits to achieve continuous delivery, high availability, dynamic scaling and pauseless deployments under load, watch Jan's talk from BOB 2015 in Berlin.